Attract more patients with a credible SEO Agency

Why SEO for
dentist is important?
Visibility
Attract Patients
Trust
Local SEO helps to increase your online visibility in search engine results for people searching for dental services in their local area. This can lead to more website traffic and ultimately more patients for dental clinics. By optimising your  website and online presence for local search, you  make it easier for potential patients to find your clinic when they are searching for a dentist in their area. 
As a dentist, you know how important it is to have a steady flow of new patients. However, with so many dental practices in the area, it can be hard to stand out online. That's where our SEO services for dentists come in. We specialise in helping dental practices improve their online visibility and attract more patients. From keyword research and on-page optimisation to local SEO and online reputation management, we've got the tools and expertise to help you grow your patient base.
Additionally, a well implemented SEO strategy can help build trust and credibility of your business with potential patients by providing them with accurate and up-to-date information about the practice. It's important to keep your clients in mind at every step of the way by providing them the necessary information they're looking for (e.g., your services, costs, location and operating hours).
Experience is everything.
SEO is more than checking off everything on the list. Learn how we got 698 Keywords ranked in 6 months.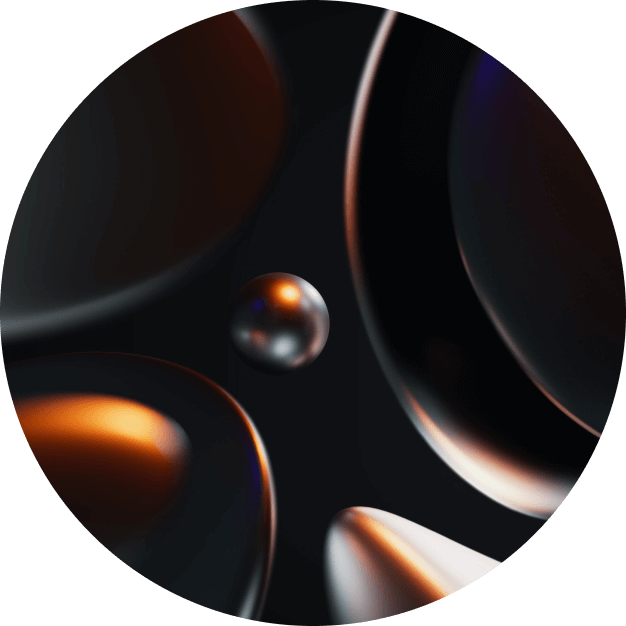 Increase in organic traffic Check out the case study below to learn how one of our clients is benefiting from 250 sessions per month to 1500+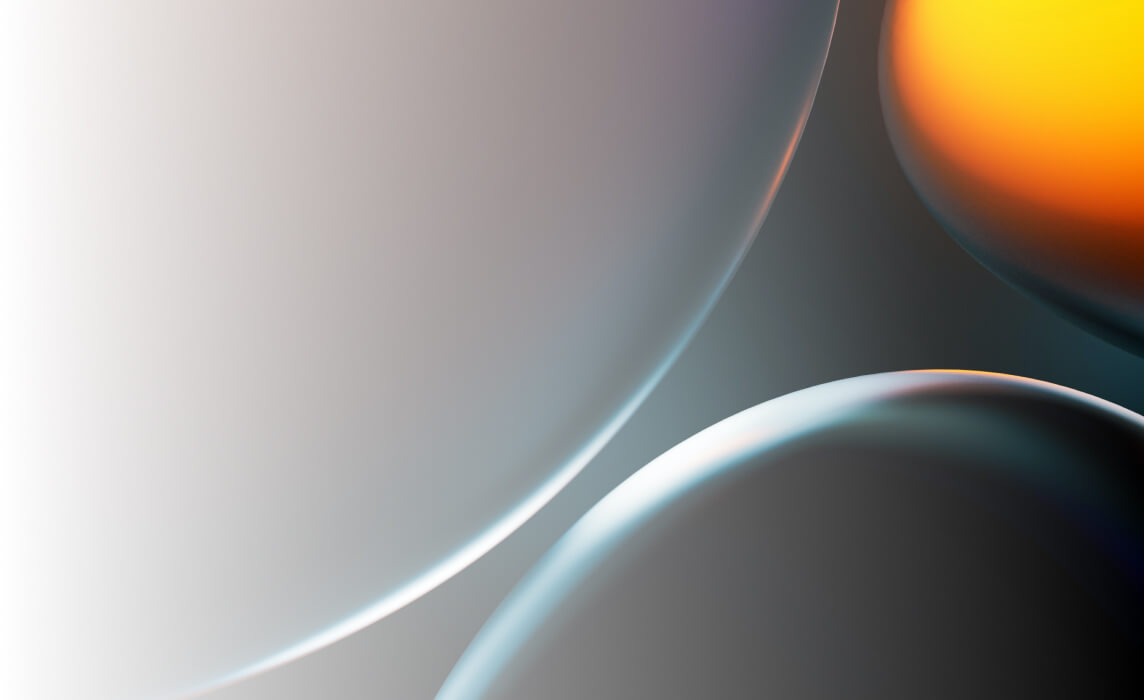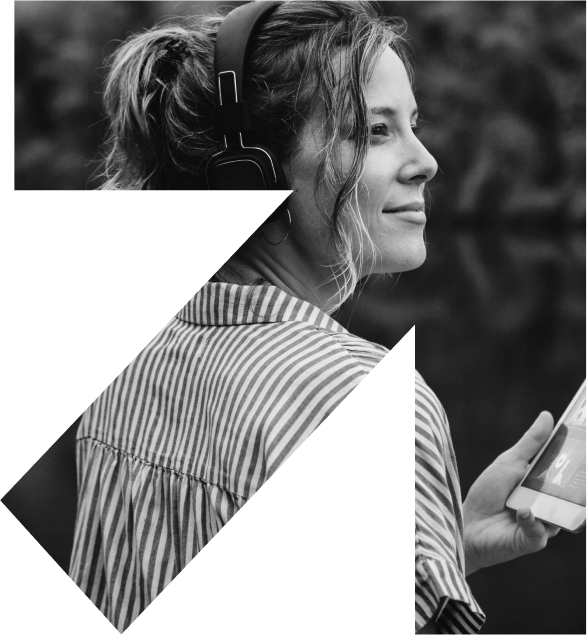 KEY CONSIDERATIONS FOR DENTAL INDUSTRY SUCCESS
Dental Practice
Dental Website
Dental SEO
Having a beautiful dental website is crucial for several reasons. First and foremost, it creates a positive and professional first impression on potential patients. A visually appealing website with an attractive design and high-quality images instils trust and confidence in visitors, making them more likely to choose your dental practice. Additionally, a well-designed website enhances user experience, making it easy for patients to navigate and find the information they need. It also reflects the professionalism and attention to detail of your practice, showcasing your commitment to providing excellent dental care. A beautiful dental website can differentiate you from competitors, attract more patients, and contribute to the overall success of your practice.
Local dental SEO (Search Engine Optimization) offers numerous benefits for dental practices looking to attract more local patients and improve their online visibility. Firstly, it helps in targeting specific geographical areas, ensuring that your practice appears in relevant local search results. This increases the chances of reaching potential patients who are actively seeking dental services in your vicinity. Local SEO also enhances the visibility of your dental practice on online directories, maps, and review sites, making it easier for people to find and choose your services. Furthermore, optimizing your website with local keywords and location-specific content improves search engine rankings, driving more organic traffic to your site. By implementing effective local dental SEO strategies, you can establish a strong online presence, build credibility, and ultimately attract more local patients to your practice.
YOU'RE IN GREAT HANDS, JUST LIKE THESE CLIENTS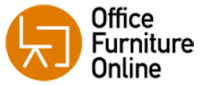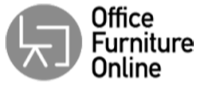 We specialise in ethical SEO strategies to improve website rankings on Google. As an Auckland SEO agency, our goal is to ensure clients' businesses appear on local search results. Visibility is crucial in a competitive marketplace. Our dedicated approach guarantees top search results for our clients. Divergent Digital is an advanced search engine marketing agency, driving growth for Auckland businesses.
Amazing Results
Divergent Digital bring a friendly and transparent attitude towards all the work that they do, with extremely knowledgeable staff and consistent workflow. They always keep us in the loop, up to date, and notified of any changes or future planning needed, and we have seen amazing results. 
Expert Strategies
Divergent Digital is an incredible NZ Digital Marketing Agency with fast and clear communication and a high level of transparency. They helped me feel in the loop at all times, successfully growing my business through their expert strategies for my business's SEO and Google Ads.
Seeing results
We have been using Divergent for our SEO and Google Ads management and have always found them very open and easy to communicate with. It is awesome to know where your budget is being allocated and seeing the results month on month. 
What is Dental SEO?
Dental SEO means organically enhancing a web page to help it become visible in search results. These are useful to dentists.
Dental SEO marketing is the process of optimising a dental practice's website for search engine results in order to increase visibility and attract more customers. This involves using keywords related to dentistry and other related topics, as well as ensuring that the website's content meets the technical guidelines of search engines. Additionally, it is important to optimise images, videos, and other media elements found on the website. By taking these steps, a dental practice can improve their rankings on local search engine results and reach potential customers more quickly.
How will SEO benefit my dental practice?
SEO can help your dental practice by increasing its visibility in search engine results for relevant keywords, such as "dentist" or "teeth whitening" in a specific area. This can result in more website traffic, and ultimately more patients for the practice. By optimising your website and online presence for local search, dental practices can make it easier for potential patients to find your business when they are searching for a dentist in their area.
What are the benefits of SEO over Google Ads?
There are several benefits of SEO over Google Ads. SEO is a long-term strategy that can provide sustainable, organic traffic to a website, whilst Google Ads are a paid advertising strategy that can provide immediate but short-term traffic. SEO is also generally more cost-effective than Google Ads, as it does not require ongoing investment in advertising. Additionally, SEO can help to improve a website's credibility and authority, which can lead to higher conversion rates and more loyal customers. While Google Ads can be a useful tool for generating immediate traffic, SEO provides a more comprehensive, long-term approach to digital marketing.
How long do I have to do SEO for?
SEO is an ongoing process, not a one-time activity. While you may see some improvement in search engine rankings and website traffic after a few months of implementing SEO techniques, it's important to continue optimizing your website and online presence over time in order to maintain and improve your search engine visibility. Search engine algorithms are constantly changing, and your competitors are also likely to be working on their SEO, so it's important to stay on top of the latest best practices and trends.
In general, it's recommended to budget for at least 6 months of SEO efforts before expecting to see significant results. Thereafter, you can continue with SEO efforts as long as you want to maintain or improve your search engine visibility. However, SEO results can vary depending on factors such as the industry, the competition and the current state of the website.
How much does it cost to do SEO?
The cost of SEO can vary greatly depending on a number of factors, including the size and complexity of the website, the level of competition in the industry, and the specific goals and objectives of the business.
SEO is an ongoing process and requires continuous effort to maintain and improve the results. Therefore, the cost of SEO should be viewed as an investment rather than an expense. It's essential to have a clear understanding of your business objectives, target audience and budget, and to work closely with a professional SEO agency to develop a strategy that fits your needs and budget.
Why is local SEO important for Dentists?
Local SEO is important for dentists because it helps them target and attract potential patients in their local area. By optimizing their website and online presence with local keywords and location-specific information, dentists can improve their visibility in local search results. This means that when people in their area search for dental services, their practice is more likely to appear and be chosen. Local SEO also helps dentists appear on online directories, maps, and review sites, making it easier for people to find and trust their services. Overall, local SEO enhances a dentist's online presence and increases their chances of attracting local patients.