We propel opportunities into results
Boost online visibility, attract targeted traffic, and climb search rankings with our SEO services. Get found by your audience when it matters most.
Capture immediate attention, drive clicks and conversions with our Google Ads services. Rise to the top of search results and achieve your digital goals.
Make a lasting impact with our expert web design services. Craft visually stunning, user-friendly websites that embody your brand's essence.
Forge meaningful connections and establish thought leadership with our strategic content marketing services. Engage your audience with valuable, captivating content.
Unleash the power of your brand. Create a compelling identity that resonates deeply with your target audience.
Ensure your website runs flawlessly with our reliable web maintenance services. We handle updates, security, and performance optimization.
YOU'RE IN GREAT HANDS, JUST LIKE THESE CLIENTS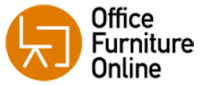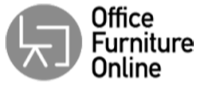 Divergent Digital bring a friendly and transparent attitude towards all the work that they do, with extremely knowledgeable staff and consistent workflow. They always keep us in the loop, up to date, and notified of any changes or future planning needed, and we have seen amazing results. 
We have been using Divergent for our SEO and Google Ads management and have always found them very open and easy to communicate with. It is awesome to know where your budget is being allocated and seeing the results month on month. 
Divergent Digital is an incredible NZ Digital Marketing Agency with fast and clear communication and a high level of transparency. They helped me feel in the loop at all times, successfully growing my business through their expert strategies for my business's SEO and Google Ads.