Experience the difference
Welcome
Our Journey
We Care
Welcome to Divergent Digital, a digital marketing agency where compassion, ethics, and genuine care converge. We are here to rewrite the narrative of the industry in Aotearoa, led by our director Neel Pabari, who brings over 10 years of invaluable experience in the digital marketing space. Neel's journey, fueled by a deep desire to make a meaningful impact, has led him to forge his own path and establish this agency.
Neel's expedition through various senior management roles opened his eyes to a disheartening truth. He witnessed a market saturated with agencies that treated their clients as mere numbers, lacking the compassion and sincere interest in their success. It seemed that the sole driving force for these agencies was profit, disregarding the well-being and long-term prosperity of their clients.
But Neel's passion for clients and digital marketing meant he had to carve his own path. He recognized the immense potential to establish an agency that would genuinely prioritize the needs and goals of its clients. And so, Divergent Digital was born—a testament to Neel's unwavering commitment to putting clients first, demonstrating that businesses can thrive ethically.
At Divergent Digital, we hold steadfast to the belief that genuine care and compassion can coexist with business success. We refuse to settle for the status quo. Our agency operates on a principle of connection, choosing to collaborate with clients who resonate with us on a profound level.
When you partner with us, you become an integral part of our family. We genuinely care about your well-being and the long-term success of your business. Your goals become our goals, and we work tirelessly to exceed your expectations. We understand the challenges you face because we empathize with you. Our commitment to transparency, integrity, and personalized strategies ensures that your journey with us is not just fruitful, but also deeply meaningful.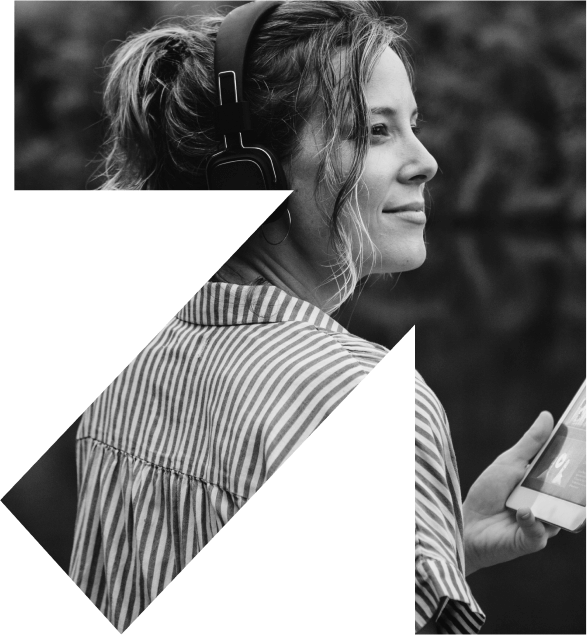 We were founded on the idea to not be like others. We believe being on the right side of the moral compass and doing right by our clients. We hold upmost regards to honesty and integrity at every step of the way. We believe in being different, we are Divergent Digital.
Organic Growth
600%
in 7 months
R.O.A.S
25X
Return on Ad Spend
Keywords Ranked
46 Keywords
in top 3 positions