Account set up
Keyword Research
Engaging Ad Copies
Bidding Strategies
Quality Score
Conversion Tracking
Spending too much on Ads and not get anywhere?
Dominate Google's prime real estate; at the top of Google search results for the desired search terms.
Advertise with Display Banner Ads on Google's display network which consists of millions of websites.
Demonstrates products visually with their price at the very top of Google's search engine results.
Unleash the power of Google's latest AI based campaign. Advertise on Gmail, Discover, Youtube, Search & Display all at once.
SAVE YOUR MOST VALUABLE RESOURCE
Experience is everything.
Learn how one of our clients' revenue jumped from $2,649 to $50,701 by letting the experts manage their ads.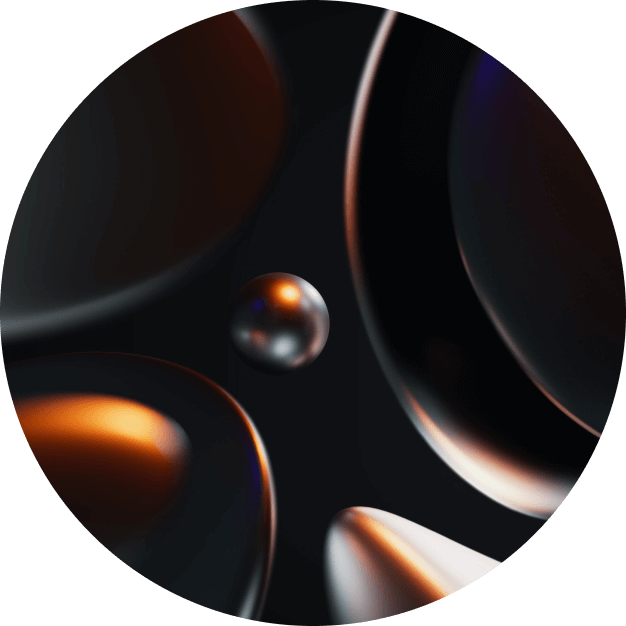 Revenue for the same ad spend Surprised? So was our client. Check out the case study below.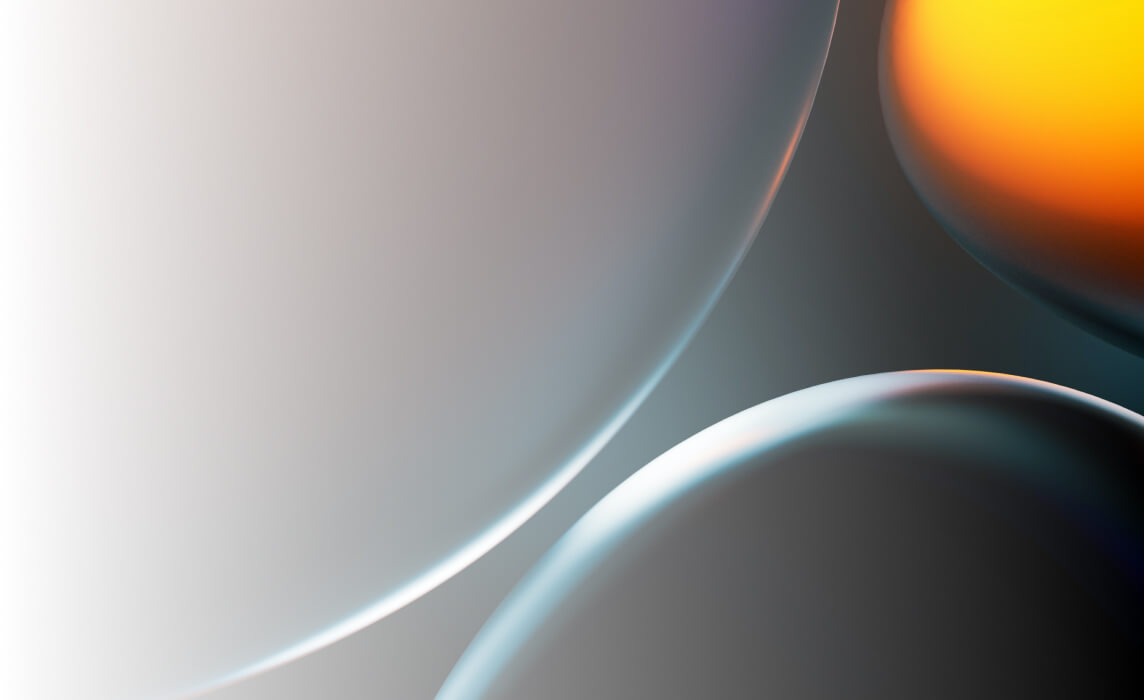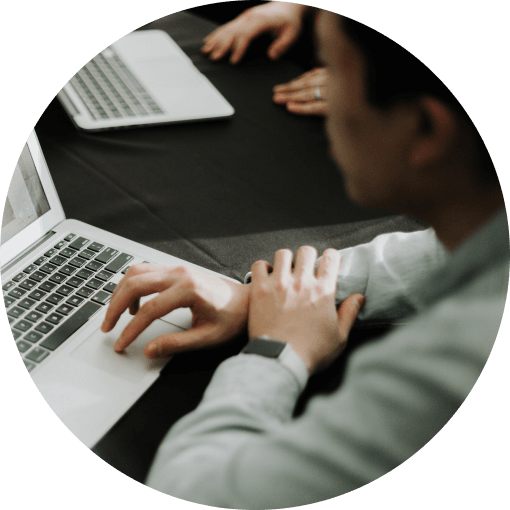 Divergent Digital bring a friendly and transparent attitude towards all the work that they do, with extremely knowledgeable staff and consistent workflow. They always keep us in the loop, up to date, and notified of any changes or future planning needed, and we have seen amazing results. 
Divergent Digital is an incredible NZ Digital Marketing Agency with fast and clear communication and a high level of transparency. They helped me feel in the loop at all times, successfully growing my business through their expert strategies for my business's SEO and Google Ads.
Great communication, for someone who isn't personally great with technology it has been nice to have things clearly explained and handled by Neel for our business growth.
We have been using Divergent for our SEO and Google Ads management and have always found them very open and easy to communicate with. It is awesome to know where your budget is being allocated and seeing the results month on month.