One of our e-commerce clients had been a victim of a complacent agency achieving a negative R.O.I., but with a fresh perspective from Divergent Digital, we obtained a 25x better result on the same ad spend.
Growth
Paid Traffic skyrocketed from 2,060 to 15,200 per month.
Speed
The extraordinary results were achieved in just 90 days.
Revenue
We were able to achieve 50K+ in revenue with the lower ad spend as a previous agency.
Comparison
We were able to yield a 25x better R.O.I without increasing their adspend.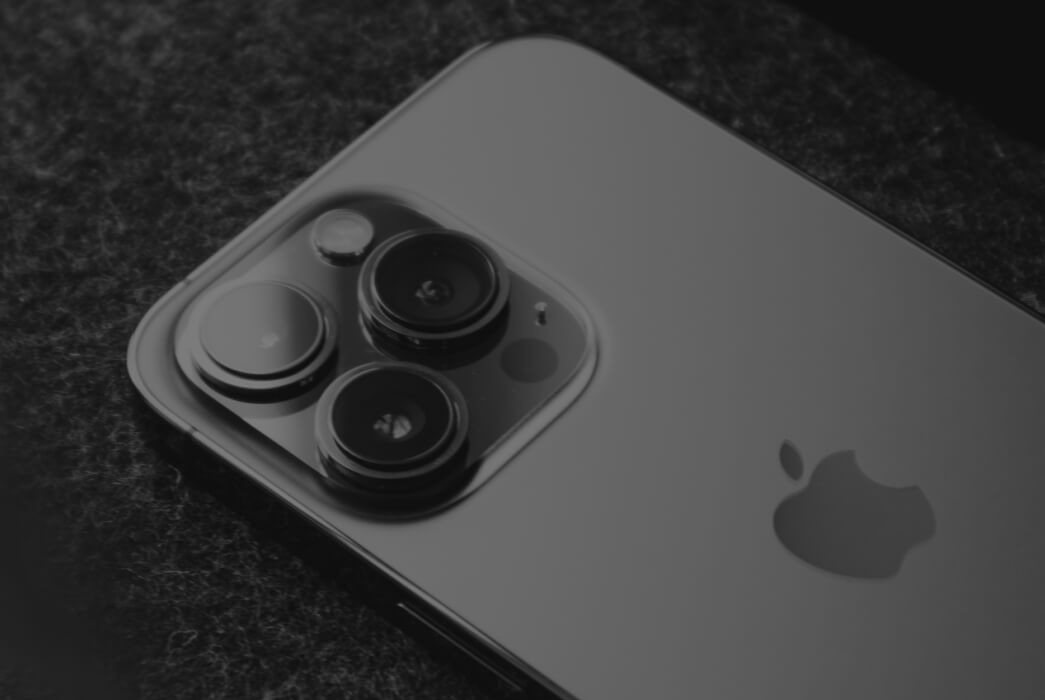 Negative R.O.I
Market Share
A renowned retail & ecommerce giant  came to us with an unfortunate problem: After having been with a legacy agency for 5+ years, their account stopped receiving attention.
Google Ads was losing money, with a negative R.O.I of -0.5%, meaning for every dollar they spent, they received 0.5c in return.
After having spent several hundred thousands of dollars, they found Google Ads was best utilized for brand awareness.
We knew the potential was much more, and so we went on to prove just how effective their ads could be. Scroll down to learn more.

Our hearts went out to the client and we were immediately invested, emotionally and mentally. We began to study the past 7+ years of Google Ads data.

With a thorough investigation, we went on to propose the following: | Identify cash-flow positive campaigns | Re-structure all campaigns | De-clutter Ad groups | Re-write 250+ Ad copies | Launch Shopping Ads | Launch Performance Max Campaigns | Leverage our industry experience.
Deep Dive
A detailed root-cause analysis throughout the last 7+ years data.
New Campaigns
We used Google's latest campaign structure, one that most agencies are unaware of.
Ad Copies
Create laser-sharp targeted Ad copies. 
Dominate
Launch shopping ads and performance max campaigns.

ACHIEVED 25X MORE R.O.I WITH US
INCREASED FOOT TRAFFIC IN STORES
MOST CASHFLOW POSITIVE ADS IN THE PAST 7 YEARS

AND WE'RE ONLY AT THE BEGINNING OF THE JOURNEY...
YOU WOULD BE IN GREAT HANDS, JUST LIKE THESE CLIENTS