Conversion Rate Optimisation
Landing Page Design
Web Development
Responsive
SEO Optimised
WE CREATE INTERACTIVE EXPERIENCES
First impressions matter
In the Discovery phase, we dive deep into understanding your business goals, target audience, and project requirements. We conduct thorough research to grasp your industry landscape and identify key opportunities for your website. Our team collaborates closely with you to define the project scope, establish clear objectives, and outline the desired features and functionalities that will drive your online success.
The Design phase is where we bring your vision to life. Our talented designers create wireframes and mockups that showcase the website's layout, structure, and visual elements. We work closely with you to select colors, typography, and graphics that resonate with your brand identity and enhance user experience. Through thoughtful UI and UX design, we ensure your website captivates visitors and guides them seamlessly through your content.
Once the design is approved, our skilled developers take over to turn the visuals into a fully functional website. Using cutting-edge technologies and industry best practices, we develop the front-end and back-end components of your site. We meticulously code, test, and optimize every aspect, ensuring responsiveness across various devices and browsers. Our development process prioritizes performance, security, and scalability, laying a solid foundation for your online presence.
The Deployment phase marks the exciting moment when your website goes live. Our experienced team handles the technical aspects, uploading the website files to a secure web server and configuring domain and hosting settings. We conduct comprehensive testing to ensure everything functions seamlessly, from page navigation to interactive features. Additionally, we implement search engine optimization (SEO) strategies to boost your online visibility and safeguard your website against potential security risks.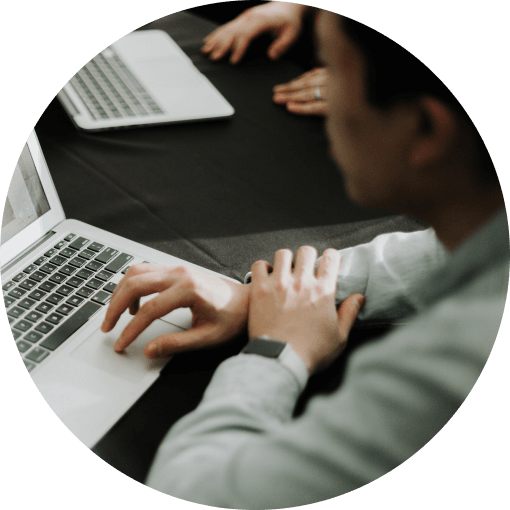 Divergent Digital bring a friendly and transparent attitude towards all the work that they do, with extremely knowledgeable staff and consistent workflow. They always keep us in the loop, up to date, and notified of any changes or future planning needed, and we have seen amazing results. 
Divergent Digital is an incredible NZ Digital Marketing Agency with fast and clear communication and a high level of transparency. They helped me feel in the loop at all times, successfully growing my business through their expert strategies for my business's SEO and Google Ads.
Great communication, for someone who isn't personally great with technology it has been nice to have things clearly explained and handled by Neel for our business growth.
We have been using Divergent for our SEO and Google Ads management and have always found them very open and easy to communicate with. It is awesome to know where your budget is being allocated and seeing the results month on month. 
YOU'RE IN GREAT HANDS, JUST LIKE THESE CLIENTS