SEARCH ENGINE OPTIMISATION (SEO)
Website Audit
Keyword Research
Strategy Formulation
Content Writing
Backlink Creation
GA4 Tracking
EXPLORE THE TRUE POTENTIAL OF SEO
Page #1 is where you belong.
Focuses on optimizing the technical aspects of a website to improve its visibility and accessibility to search engines. It involves optimizing website speed, mobile responsiveness, URL structure, XML sitemaps, robots.txt, and other technical elements. By ensuring that the website is technically sound and search engine-friendly, it becomes easier for search engines to crawl, index, and understand the website's content.
Involves optimizing individual web pages to make them more relevant and attractive to both search engines and users. This pillar includes keyword research and optimization, meta tag optimization, heading tags, URL optimization, image optimization, internal linking, and the creation of high-quality, engaging content. On-page SEO ensures that the website's pages are optimized with relevant keywords, structured effectively, and provide valuable information to users.
Off-page SEO focuses on activities outside of the website itself that can positively impact its search engine rankings and online reputation. This pillar includes building high-quality backlinks from authoritative websites, social media engagement, online brand mentions, influencer marketing, and other external factors. Off-page SEO signals demonstrate to search engines that the website is trustworthy, reputable, and popular, leading to higher rankings in search results.
02
Conversion Rate Optimisation
Experience is everything.
SEO is more than checking off everything on the list. Learn how we got 698 Keywords ranked in 6 months.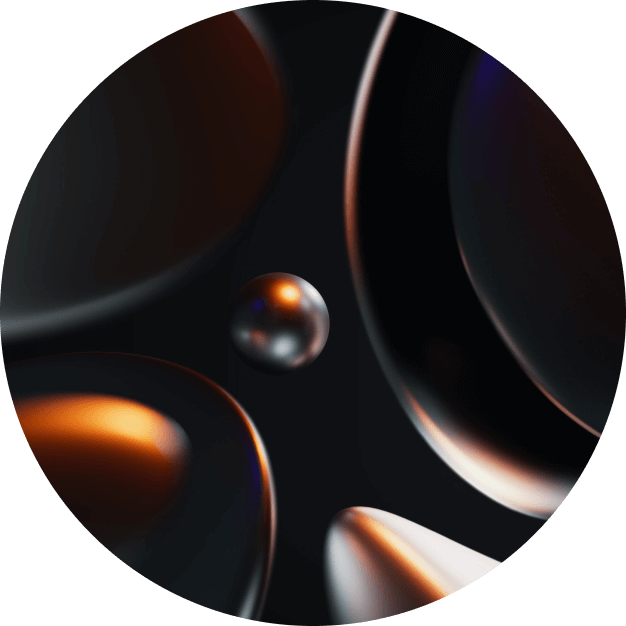 Increase in organic traffic Check out the case study below to learn how one of our clients is benefiting from 250 sessions per month to 1500+
CONVERSIONS AND STRONG R.O.I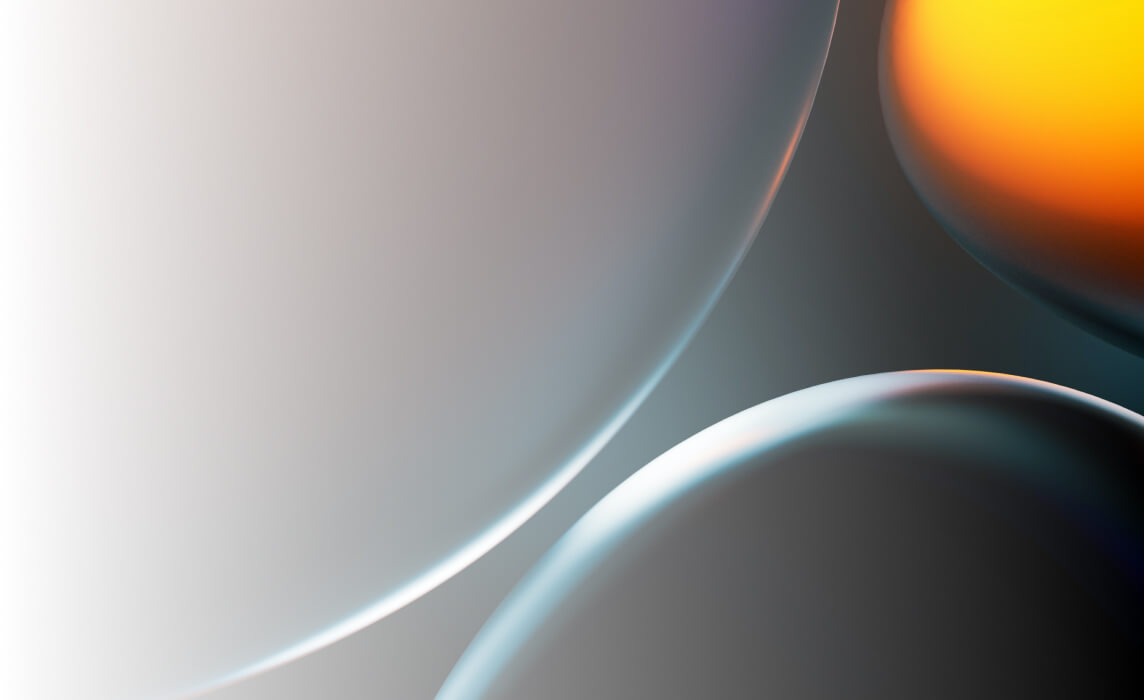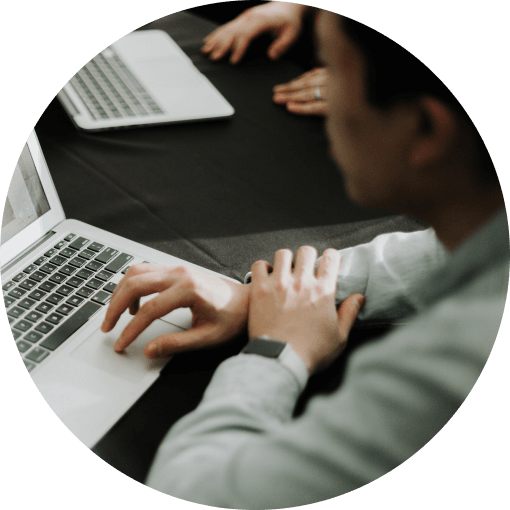 Divergent Digital bring a friendly and transparent attitude towards all the work that they do, with extremely knowledgeable staff and consistent workflow. They always keep us in the loop, up to date, and notified of any changes or future planning needed, and we have seen amazing results. 
Divergent Digital is an incredible NZ Digital Marketing Agency with fast and clear communication and a high level of transparency. They helped me feel in the loop at all times, successfully growing my business through their expert strategies for my business's SEO and Google Ads.
Great communication, for someone who isn't personally great with technology it has been nice to have things clearly explained and handled by Neel for our business growth.
We have been using Divergent for our SEO and Google Ads management and have always found them very open and easy to communicate with. It is awesome to know where your budget is being allocated and seeing the results month on month.