PPC ADVERTISING CHRISTCHURCH
YOU DESERVE A
POSITIVE R.O.I
WHY ITS IMPORTANT TO GET IT RIGHT
Time
Money
Opportunity Cost
By entrusting your Google Ads management to Divergent Digital, you save valuable time that can be better utilized in focusing on other essential aspects of your business. Managing Google Ads requires continuous monitoring, strategic optimization, ongoing competitor analysis and staying up-to-date with the latest trends and algorithms. Divergent Digital's team of experts has the knowledge and experience to efficiently handle your ad campaigns, allowing you to concentrate on core business operations and tasks that demand your attention.
Without proper expertise in Google Ads account management, businesses often waste ad spend and inefficiently allocate their advertising budget. This can result in underperforming campaigns, missed opportunities, and unnecessary expenses. Divergent Digital's Google Ads experts have a deep understanding of the platform's intricacies and best practices. They can optimize your ads, targeting, and bidding strategies to maximize your return on investment (ROI) and eliminate wasted ad spend. By efficiently allocating your budget, Divergent Digital ensures that your advertising dollars are utilized effectively, driving relevant traffic and conversions for your business.
One significant factor to consider is the opportunity cost associated with poorly managed Google Ads campaigns. Not only do you waste valuable time and money, but you also miss out on potential business opportunities that could have been captured by your competitors. Each day that your campaigns underperform, you lose the chance to engage with your target audience, increase brand visibility, and secure valuable leads. By entrusting your Google Ads management to Divergent Digital, you mitigate the opportunity cost and gain a competitive edge in your industry, maximizing your business's growth and success.
Advertising on Google but not getting results?
Dominate Google's prime real estate; at the top of Google search results for the desired search terms.
Advertise with Display Banner Ads on Google's display network which consists of millions of websites.
Demonstrates products visually with their price at the very top of Google's search engine results.
Unleash the power of Google's latest AI based campaign. Advertise on Gmail, Discover, Youtube, Search & Display all at once.
SAVE YOUR MOST VALUABLE RESOURCE
Experience is everything.
Learn how one of our clients' revenue jumped from $2,649 to $50,701 by letting the experts manage their ads.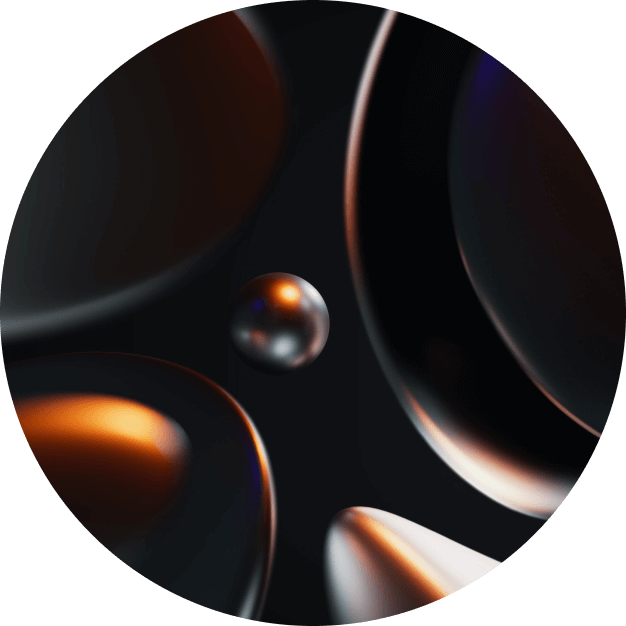 Revenue for the same ad spend Surprised? So was our client. Check out the case study below.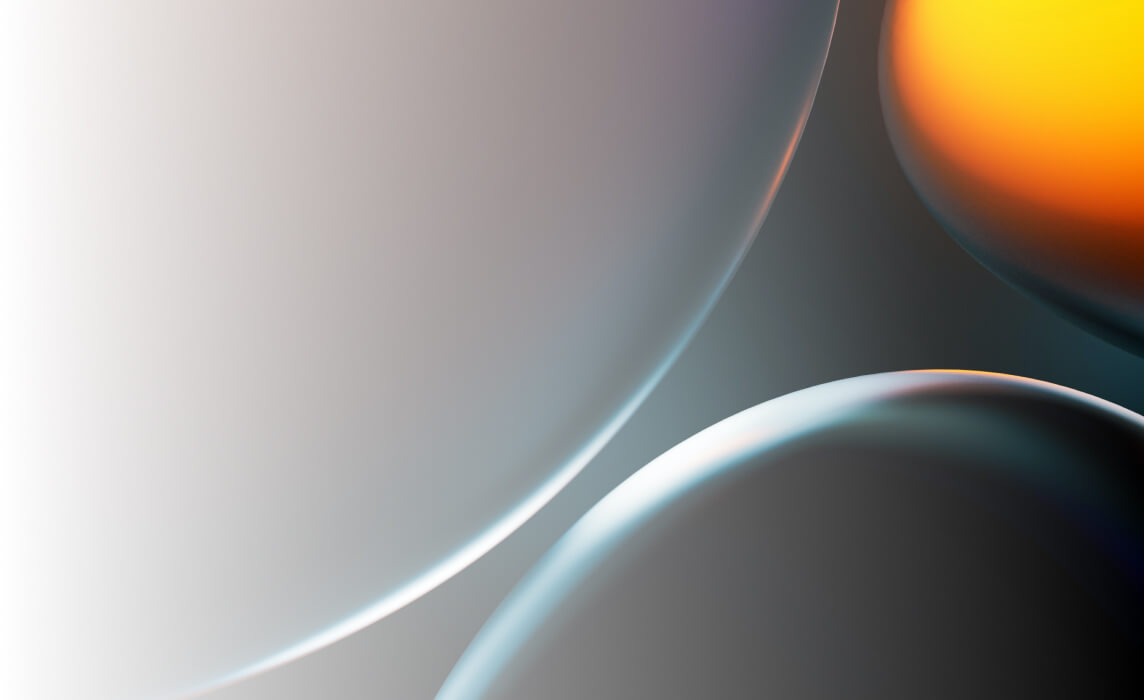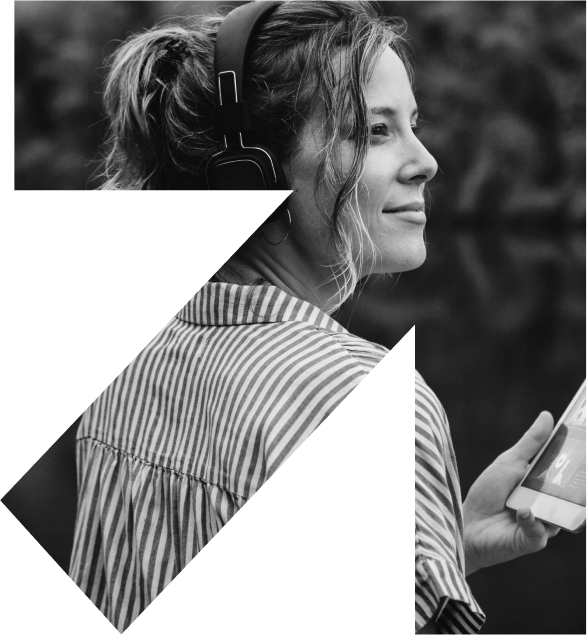 Guaranteed Results
or we work for FREE
When it comes to choosing a PPC digital marketing agency, many business owners may be tempted to work with a larger agency based overseas, thinking that they will have access to more resources and expertise. However, here's why it's important to work with a local PPC advertising agency, like Divergent Digital.
Firstly, we have a deep understanding of the Christchurch market and the unique challenges and opportunities that businesses face here. We know how to tailor our strategies to the local audience and can make recommendations based on our experience working with a vast number of businesses in the area over the past 8 years.
Secondly, working with a local Google Ads (PPC) agency means that you will have easy access to your account manager and can meet with them in person as frequently as you'd like. This level of personal attention and communication is crucial for ensuring that your goals and objectives are being met.
Finally, we have a proven track record working with small businesses to global e-commerce brands. Not many agencies have Google Ads specialists with over 8+ years of hands on experience. We're confident that we'll outperform your current performance, if we don't, we'll work for FREE.
 "A great adword specialist is one who is pedantic – almost a bit off,  because that's what it takes to process a high degree of data, ensuring a deep understanding of causation and effects of all moving parts, while maintaining & maximizing a positive return on ad spend."
Amazing Results
Divergent Digital bring a friendly and transparent attitude towards all the work that they do, with extremely knowledgeable staff and consistent workflow. They always keep us in the loop, up to date, and notified of any changes or future planning needed, and we have seen amazing results. 
Expert Strategies
Divergent Digital is an incredible NZ Digital Marketing Agency with fast and clear communication and a high level of transparency. They helped me feel in the loop at all times, successfully growing my business through their expert strategies for my business's SEO and Google Ads.
Seeing results
We have been using Divergent for our SEO and Google Ads management and have always found them very open and easy to communicate with. It is awesome to know where your budget is being allocated and seeing the results month on month. 
Are PPC ads worth it?
Absolutely! PPC ads, such as Google Ads, can be highly effective and worth the investment. They offer targeted advertising, immediate visibility, and the ability to track and measure results. With proper management and optimization, PPC ads can drive relevant traffic to your website, generate leads, and increase conversions. At Divergent Digital, we specialize in creating and managing PPC campaigns that deliver exceptional results for our clients. Trust us to maximize the value and ROI of your PPC ads. Contact us today to get started!
How much does PPC advertising in Christchurch usually cost?
The average cost of ads varies based on industry. We have seen cost per click ranging from $0.20c all the way up to $80 per click. On average, most cost per click would be in the range of $2 - $3 NZD. Once you've established the cost per click for your campaigns, it's then a matter of identifying your advertising spend, this is decided at your discretion, typically in the range of $2,000 to $50,000+ per month. If you'd like to understand your optimum ad spend, there are metrics that we can share with you.
Who gets paid in PPC?
Typically, advertisers such as google is the primary beneficiary considering they provide the platform. Publishers and Ad networks also get paid as they act as intermediaries between advertisers and publishers.
Lastly, advertisers such as agencies are paid directly by clients to manage google ads campaigns.
What is PPC NZ?
PPC NZ refers to Pay-Per-Click advertising in New Zealand. It is a digital marketing strategy where advertisers pay a fee each time their ad is clicked. PPC allows businesses to display ads on various online platforms, such as search engines and social media, and only pay for actual clicks from users. In New Zealand, PPC is commonly used to drive website traffic, generate leads, and increase conversions. By targeting specific keywords, demographics, and locations, businesses can effectively reach their target audience and achieve their advertising goals. At Divergent Digital, we specialize in PPC NZ strategies, providing comprehensive services to help businesses succeed in the New Zealand market. Contact us today to learn more about how we can assist you with PPC advertising in NZ.
How much does it cost to hire a Google ads management agency?
The cost of hiring a PPC agency can vary depending on several factors, including the scope of your PPC campaigns, the level of competition in your industry, the size of your advertising budget, and the specific services and expertise offered by the agency. Some PPC agencies may may work on a percentage of ad spend, which means the more you spend, the more you're charged. We are not inspired by this model, as we don't believe the work required to run a successful campaign is determined by the adspend. At Divergent Digital, we charge a flat management fee, so you can continue to expand your business without necessarily incurring additional fees.
How do I get advertised on Google?
Simply contact us and we will set everything in motion for you while you sit back and relax.