Boost your online presence with an expert SEO strategy
SEO
SERVICES IN Wellington

How SEO can help your business grow
Improve Visibility
Authority
Connect
Search engine optimisation (SEO) is an effective way of boosting your website presence on the internet and driving more traffic to your business. We have experienced professionals who have excellent knowledge of SEO and can help you reach your goals. Our Wellington SEO services are tailored to meet our client's individual needs and ensure optimal results. 
Search Engine Optimisation services are critical for any business in Wellington looking to grow their online presence across New Zealand or globally. Search engine optimisation helps your website become visible to potential customers by improving your Google rankings and increasing organic search engine traffic. This will help you establish authority within your target market and ensure success in the long run. 
 Businesses that invest in an SEO strategy can see a significant return on investment over time, as they are able to connect with more customers and grow their business.
Experience is everything.
SEO is more than checking off everything on the list. Learn how we got 698 Keywords ranked in 6 months.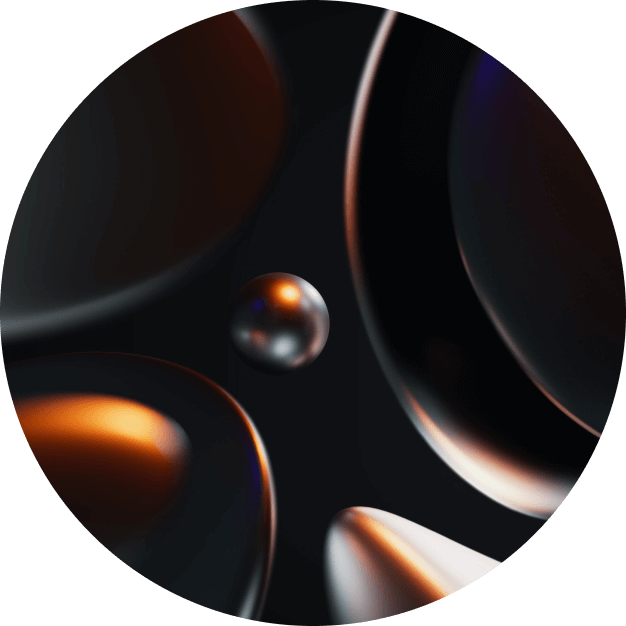 Increase in organic traffic Check out the case study below to learn how one of our clients is benefiting from 250 sessions per month to 1500+
CONVERSIONS AND STRONG R.O.I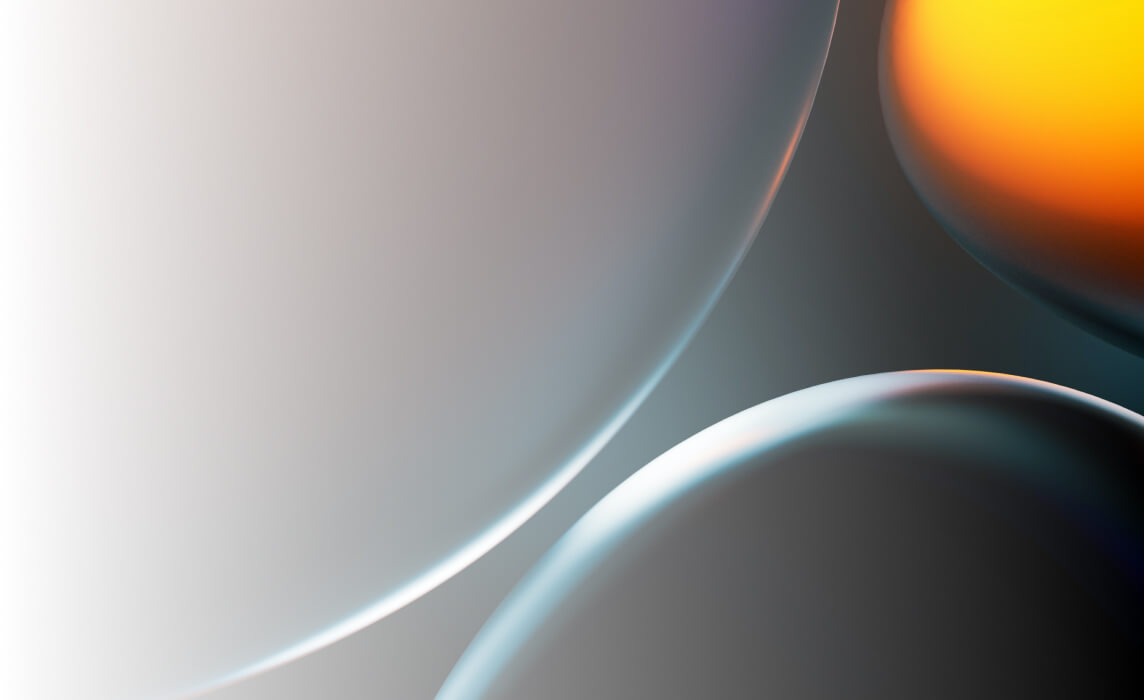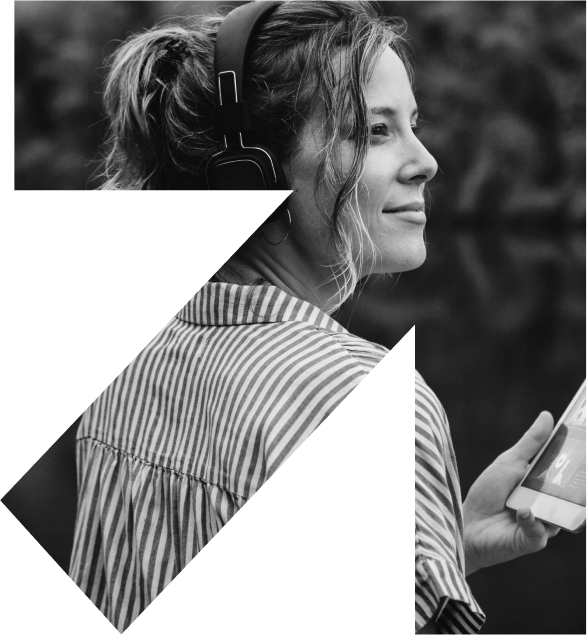 Leading digital marketing agency
Welcome to the leading SEO agency in Wellington. We're a cutting-edge Digital Marketing Agency specialised in acquiring highly targeted traffic. We provide a wide range of digital services in Wellington including SEO, Google Ads and website optimisation. Our team of SEO experts have over a decade of experience with creating industry leading SEO strategies that are proven to grow your business online.
We recognise that digital marketing is essential for success in today's digital landscape. This is why our SEO specialists make sure to stay up-to-date with the latest Google trends and use the best practices when optimising your website. We recognize that every business is at a different stage in its growth cycle. We develop our strategies with this in mind, ensuring that our strategies are individualised to meet the specific needs of your business and growth stage. Regardless of where you are in the cycle, we have the expertise and proven approach to help drive growth for your business in Wellington forward.
YOU'RE IN GREAT HANDS, JUST LIKE THESE CLIENTS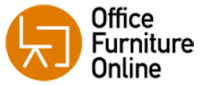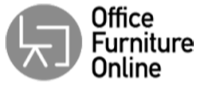 With every single one of our clients, we bring forth a bespoke SEO strategy that will leave your competitors wondering what hit them.
What is local SEO?
Local SEO is a form of search engine optimisation (SEO) that targets the local searching audience. It focuses on providing the most relevant and accurate information to local searchers, such as maps, directions, reviews and contact details that are pertinent to a certain geographical area. By optimising your website for local searches in Wellington, you can drive more organic traffic from people looking for services nearby. This increases visibility and helps your potential clients find you faster while enhancing your online presence. Local search engine optimisation services also helps businesses show up higher in organic search results when their prospects are searching locally. Through this strategy, businesses can gain an advantage over competitors who lack or neglect proper localisation efforts online. Therefore, by investing in effective SEO strategies you can ensure better chances of success for your business in Wellington.
Can SEO work for Niche markets?
Yes, in fact, operating in a niche markets can sometimes be beneficial depending on the competition. A good first step would be to identify if your competitors are practising digital marketing efforts. If the answer is no, you may find yourself at an advantage to quickly rank highly on search engine results pages with our tailored effective SEO strategy. Businesses in servicing in niche industries all the more require SEO. Wellington business owners have reported to have seen a great deed of rise in organic traffic over the recent years.
Why is SEO important for small businesses?
Having an effective SEO marketing strategy is essential for small Wellington businesses competing for a market share. Typically, small companies face one common roadblock which is a lack of online visibility. This can be addressed via SEO. Wellington is a fast-growing city and the right Wellington SEO agency can get you ahead of the competition. Our SEO services are guaranteed to help your business, no matter the size of your business. Divergent Digital is that Wellington SEO agency that will take understand your business objectives and scale your business with an effective SEO campaign.
What are the benefits of SEO over Google Ads?
Both SEO and paid Ads are online marketing strategies that provide visibility on major search engines. However, there are several benefits of SEO over paid Ads. SEO is a long-term strategy that can provide sustainable, organic user base to a website, whilst paid Ads are a paid advertising strategy that can provide immediate but short-term traffic. SEO is also generally more cost-effective than paid Ads, as it does not require ongoing investment in advertising for desired keywords. Additionally, SEO can help to improve a website's credibility and authority, which can lead to higher conversion rates (sales) and more loyal customers. While paid Ads can be a useful tool for generating immediate traffic, SEO provides a more comprehensive, long-term approach to digital marketing.
How long do i have to do SEO for?
SEO is an ongoing process, not a one-time activity. While you may see some improvement in Google rankings and website visibility after a few months of implementing SEO techniques, it's important to continue optimising your website and online presence over time in order to maintain and improve your Google visibility. Google's guidelines and algorithms are constantly changing, and your competitors are also likely to be working with other Wellington SEO company, so it's important to stay on top of the latest digital marketing trends that will generate additional leads to achieve sales target.
In general, it's recommended to budget for at least 6 months of SEO services before expecting to see significant results. Thereafter, you can continue with SEO efforts as long as you want to maintain or improve your visibility on search engines. However, SEO results can vary depending on factors based on findings from an SEO Audit (state of the website), keywords you desire to rank for on search engines & the level of competition.
How much does SEO cost in NZ?
The cost of SEO can vary greatly in New Zealand depending on a number of factors, including the size and complexity of the websites (site architecture and site visibility), the level of competition in the niche, the level of services you require, and the specific goals (lead) and objectives the business would like to achieve.
SEO is an ongoing process and requires continuous effort to maintain and improve the results. Therefore, the cost of SEO should be viewed as an investment rather than an expense. It's essential to have a clear understanding of your business goals, target audience and budget, and to work closely with professional SEO experts to develop and optimise a strategy that fits your needs.
How do i choose a Wellington SEO company?
Choosing the right SEO Wellington company does not have to a be difficult choice. It's important to partner with a SEO agency that is dedicated and focused on achieving business growth. At Divergent digital we understand what it takes to get your business ranking on search engine results pages with an unbeatable SEO strategy. However, what defines us is our moral compass and dedication to our clients. Our SEO team knows how to drive targeted traffic to specific landing pages that convert users into customers. A seasoned digital marketing partner understands exactly how to achieve success online. We know this, because you searched "seo wellington" or "seo services wellington", if we guessed it right, why not give us a call to show you how we too can get you in front of your customers.
What is included in our SEO services?
The long and short is, everything an SEO campaign requires that will essentially drive traffic to your website on search engine. As Wellington SEO experts, we understand how Google AI and keywords on search engine work, thus our SEO campaign includes SEO Audit, on-page, off-page and technical optimisation to maximise your organic search results.
On-page SEO typically refers to all elements of your website including Meta data & descriptions, headings, keywords analysis, content creation, landing page optimisation that's backed up by keyword research. Our on-page service is focused on ranking your site on the first page for target keywords that have high search volume.
Off-Page SEO strategy refers to backlink generation that improves Domain authority, typically also known as DA/DR. Keywords once again plays a crucial role when acquiring the right links to your site to improve domain authority.
Technical SEO refers to the aspects of SEO that deal with the underlying technology and structure of a website. Our team of SEO specialists collaborate with web developers to focus on meeting Google's technical checklist, including load-speed, core-web vitals, website architecture, creating a robot.txt file.
Technical SEO also includes tasks such as setting up redirects, creating a sitemap and fixing broken links. The goal of technical SEO is to make sure that a website is technically sound and easy for search engines to crawl and index, which can help improve rankings & driving traffic.