Boost your online presence with an expert SEO strategy

How SEO can help your business grow
Expertise
Authority
Trust
Businesses that invest in SEO can see a significant return on investment over time, as they are able to connect with more customers and demonstrate expertise. Search Engine Optimisation (SEO) is critical for any business in Auckland looking to grow their online presence across New Zealand or globally.
Search engine optimisation helps your website become visible to potential customers by improving your Google rankings and increasing organic search engine traffic. This will help you establish authority within your target market and ensure success in the long run.
Additionally, search engine optimisation can help businesses establish trust and credibility with their target audience by appearing at the top of organic search results. This is because most people believe that the higher a website appears in the search engines, the more credible it is. 
Experience is everything.
SEO is more than checking off everything on the list. Learn how we got 698 Keywords ranked in 6 months.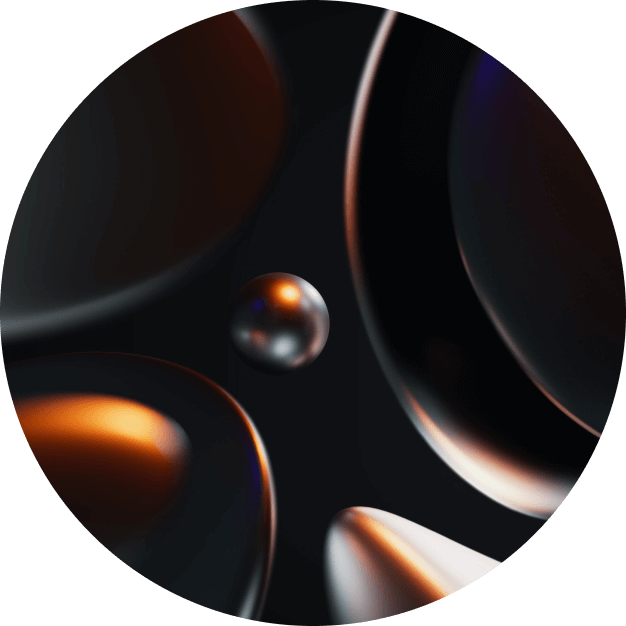 Increase in organic traffic Check out the case study below to learn how one of our clients is benefiting from 250 sessions per month to 1500+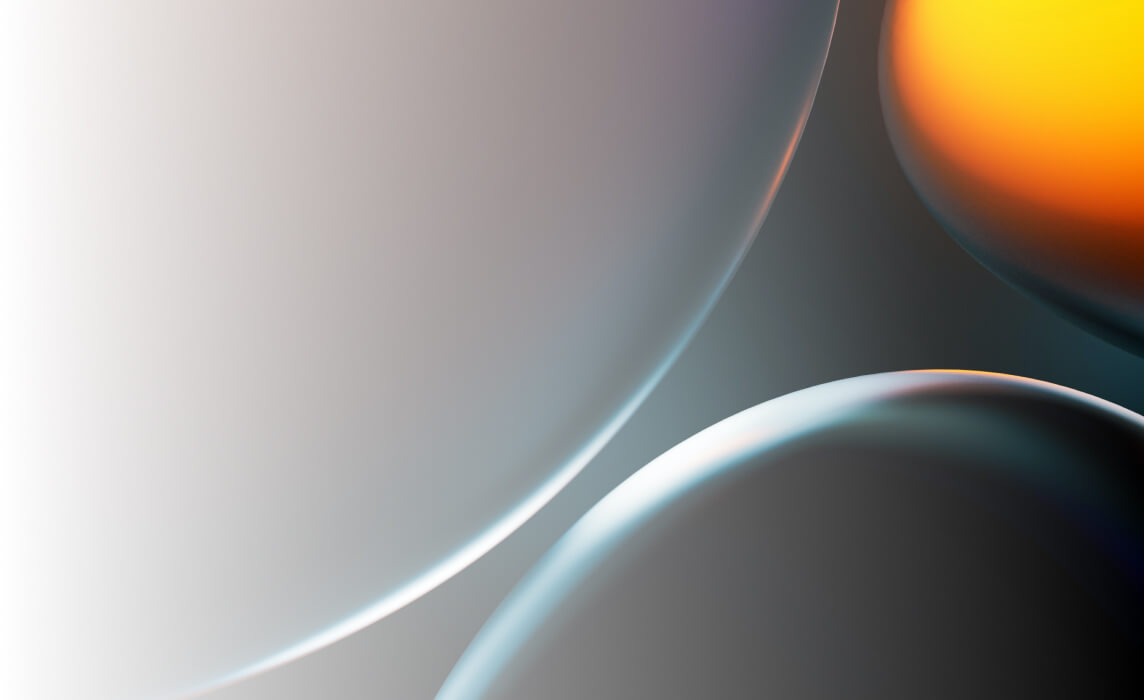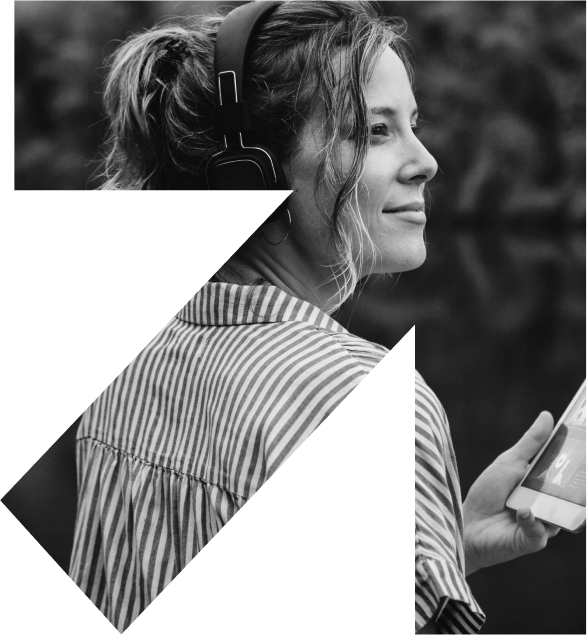 Leading SEO Auckland Agency
High Standards
Focused on you
Welcome to Divergent Digital, the leading SEO Agency in Auckland, New Zealand. With the constantly evolving algorithms of search engines, it can be challenging for businesses to maintain their online visibility and attract organic traffic. Our team of SEO experts in Auckland can help you overcome these challenges and boost your online presence. Whether you are a business owner or a marketing manager, we have tailored solutions to suit your unique needs and your business goals well. Let's work together to take your website to the top of search engine rankings and drive more sales and leads.
We recognise that digital marketing is essential for success in today's digital landscape. This is why our SEO specialists make sure to stay up-to-date with the latest Google trends and use the best practices when optimising your website. We recognize that every business is at a different stage in its growth cycle. We develop our strategies with this in mind, ensuring that our strategies are individualised to meet the specific needs of your business and growth stage. Regardless of where you are in the cycle, we have the expertise and proven approach to help drive your business in Auckland forward.
YOU'RE IN GREAT HANDS, JUST LIKE THESE CLIENTS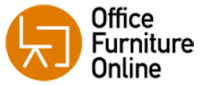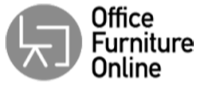 We specialise in ethical SEO strategies to improve website rankings on Google. As an Auckland SEO agency, our goal is to ensure clients' businesses appear on local search results. Visibility is crucial in a competitive marketplace. Our dedicated approach guarantees top search results for our clients. Divergent Digital is an advanced search engine marketing agency, driving growth for Auckland businesses.
Amazing Results
Divergent Digital bring a friendly and transparent attitude towards all the work that they do, with extremely knowledgeable staff and consistent workflow. They always keep us in the loop, up to date, and notified of any changes or future planning needed, and we have seen amazing results. 
Expert Strategies
Divergent Digital is an incredible NZ Digital Marketing Agency with fast and clear communication and a high level of transparency. They helped me feel in the loop at all times, successfully growing my business through their expert strategies for my business's SEO and Google Ads.
Seeing results
We have been using Divergent for our SEO and Google Ads management and have always found them very open and easy to communicate with. It is awesome to know where your budget is being allocated and seeing the results month on month. 
What is SEO and why is it important?
Search engine optimisation (SEO) refers to the process of improving your website's visibility on search engines like Google, Bing, and Yahoo. When users search for keywords related to your business, you want your website to appear on the first page of the search engines. This is important because users are more likely to click on links that appear at the top of the search engine results, and this can drive more traffic to your website.
Search engines use complex algorithms to mine web traffic and determine which websites to show in the search results. These algorithms take into account factors like website content, competitive keywords, links, and user experience. By optimising your website for these factors, you can improve your chances of appearing at the top of the search engine results and attracting more organic traffic.
How can i measure the success of my SEO campaign?
Measuring the success of your search engine optimization campaign in Auckland can be done through various indicators such as an increase in website traffic, organic rankings, and a boost in conversion rates. At Divergent Digital, we use advanced analytics SEO audit tools to track and analyze the performance of your SEO campaign, providing you with detailed reports that show your progress and identify areas for improvement. Our team of experienced professionals is dedicated to achieving your SEO goals and delivering measurable results that drive your business forward. Contact us today to learn more about our SEO services and how we can help you achieve success online.
Is it worth paying someone to do SEO?
Absolutely! Paying for professional SEO services offers significant benefits. SEO requires specialized skills and knowledge that not everyone possesses. With Divergent Digital, a local agency in Auckland, you gain access to a team of certified SEO experts with over a decade of experience. We stay up to date with Google's latest updates, ensuring your SEO strategies are optimized. Our services provide increased visibility, higher organic traffic, and long-term success. Trust us to monitor and refine your campaigns, keeping you ahead of the competition. Choose Divergent Digital for expert SEO services and enjoy the advantages of improved online presence and growth.
Which is the best SEO company in New Zealand?
While it's challenging to definitively declare the best SEO company in New Zealand due to the subjective nature of such rankings, Divergent Digital stands out as an exceptional choice. We offer a compelling value proposition that sets us apart from the competition. Our commitment to client success, proven track record of delivering results, and long-term client relationships speak volumes about the quality of our services.
At Divergent Digital, we prioritize building meaningful relationships with our clients. We genuinely care about their success and go the extra mile to understand their unique goals and challenges. Our team is driven by passion rather than solely focusing on profit, ensuring that we are fully invested in the success of our clients' businesses.
While the concept of being the "best" SEO company is subjective, our commitment to delivering outstanding results, our dedication to client satisfaction, and our passion-driven approach make Divergent Digital an excellent choice for businesses seeking effective and reliable SEO services in New Zealand.
How long does it take to see results from search engines?
Typically, it takes around 3-6 months to start seeing noticeable results from SEO. However, this timeline can vary depending on various factors such as the competitiveness of the industry, the current search engine results, the state of the website, and the SEO strategies implemented. At Divergent Digital, we use a data-driven approach and constantly monitor and adjust our tactics to ensure your website is continuously improving its search engine rankings. With our proven track record and expertise in search engine optimisation, we're confident in delivering positive results for your business.
How much does SEO cost in Auckland?
The cost of search engine optimization in Auckland can vary depending on the complexity of the project and the specific needs of the company. At Divergent Digital, our pricing is tailored to each client's unique requirements and budget. We offer a range of Search engine optimisation services, including website optimization, content creation, keyword research and algorithm analysis, that can be customized to fit the needs of any business. Contact us today for a personalized quote and see how our SEO services can help your company reach new heights in online visibility and success.
What are the benefits of hiring a SEO company?
Hiring a local (SEO) search engine optimisation company has several benefits for businesses. Firstly, it helps to improve the online visibility and ranking of a website on major search engines, like Google, Bing or Yahoo. With higher search engine rankings, businesses can attract more organic traffic to their website, resulting in higher conversions and sales.
Secondly, working with a Digital Marketing agency can help your business stay ahead of its competitors by implementing effective SEO strategies based on your business needs and goals. This includes optimizing keywords, creating quality content, improving website speed and user experience, and building high-quality backlinks.
Another benefit of hiring an SEO agency is that it saves time and resources, so you can focus on running your business. SEO involves a lot of technical knowledge and skills, which can be time-consuming to learn and implement. By outsourcing SEO services to a professional company, businesses can focus on their core competencies and leave the SEO work to the experts.
Finally, a reputable SEO agency like Divergent Digital means you'll be provided with measurable results and analytics to track the progress of SEO campaigns. This helps your digital marketing team to assess the effectiveness of the SEO strategies and make necessary adjustments to improve their online visibility and user engagement.
In summary, hiring an Auckland SEO agency can help businesses to improve their online visibility, attract more web traffic, stay ahead of their competitors, save time and resources, and achieve measurable results.
Is SEO better than Google Ads?
SEO offers unique advantages over Google Ads. While both strategies have their merits, SEO provides long-term benefits and sustainable results. By investing in SEO, you can achieve organic rankings and increased visibility in search engine results. It helps drive consistent and targeted traffic to your website, resulting in higher credibility and trust among users. Unlike Google Ads, SEO does not require continuous ad spend and allows you to capture organic traffic without ongoing costs. Furthermore, SEO builds a strong foundation for your online presence, improving user experience, and driving organic growth. Overall, SEO is a powerful and cost-effective strategy that delivers long-lasting benefits for your business.